A Passion for stories
Rescuing your jpegs one story at a time
Our mission is STORIES. Capturing your life stories through publishing and photography.
We help individuals and small businesses publish their important stories through Forever (a desktop and online publishing company) and Heritage Makers, an online publishing company and part of the Youngevity family of high quality brands.*
We help you capture and create your stories through offering our free basic consultant support as you use your free Forever and/or Heritage Makers accounts.
For those short on time or creativity, we capture and create your stories for you when you hire one of our Story Makers!
In the future, our services will include a local Photo Booth rental program where our services will go beyond the jpeg!
Everything we do at Capture By Carol is tied to capturing your life stories!
All of the above great services are for both personal and business use!
Visit our Blog for the latest on current events, sales and promotions! (Find our Blog in the main menu tab).
You have a story to tell. Let us help you!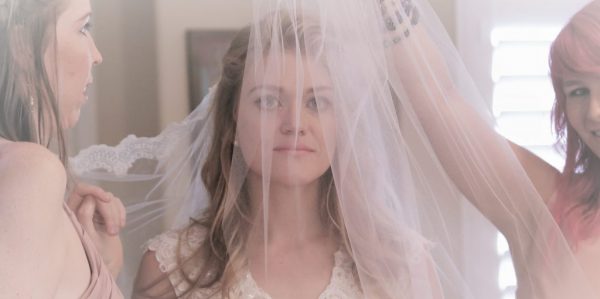 The People Behind the Pronouns
"We," "Us," "Our"
So, exactly who are the people behind the "we's" and the "us'" and the "our's?" That would be Carol Stewart, Founder of Capture By Carol and her husband, Todd Stewart, Chairman of the Board of Capture By Carol.
Although, Capture By Carol is the brain child of Carol, running the business would not have been possible without the support, love, assistance, and guidance of her husband, Todd.
Grateful for Others
Carol has a family of supporters all around her; her children, her parents, siblings, nieces and nephew and a whole team of close friends who have encouraged her and believed in her. She would not have begun this journey without their support.
Carol's direct Forever & HM sponsor, Jennifer Wise, is someone you will hear a lot about in the Blog section of this website. Jennifer Wise is the main reason Carol took on being a Forever Ambassador and Heritage Makers Independent Consultant!
"All the resources and the training that Jennifer has provided me is invaluable! To say that I am grateful for her would be an understatement!" ~Carol Stewart
Carol is most grateful for her Lord and Savior, Jesus Christ, from whom all of the above blessings and more flow!
"He CAPTURED my heart and SAVED my soul and I am ever so grateful!" ~Carol Stewart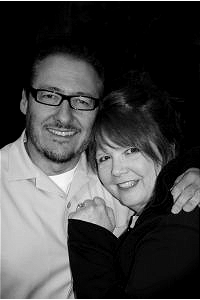 Our Story Makers
FOREVER AMBASSADOR & Heritage makers consultants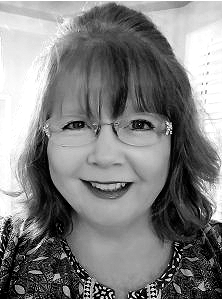 Carol Stewart
Forever Ambassador, Independent Heritage Makers Consultant and Founder of Capture By Carol
Carol has a passion for family stories and history. She is the Family Historian in her family. Carol is an advanced amateur photographer that loves to capture moments in the lives of her family and friends. She has been using those captured moments (aka: pictures!) to create beautiful storybooks, home decor, etc. for over 20 years. In 2009, she discovered Heritage Makers and was in awe of it's creative power! In 2017, as she was approaching the prospects of an empty nest in a few years, she decided to take the next step and become a Heritage Makers Independent Consultant. She has over 11 years of Heritage Makers Studio experience. Her two most favorite creations are both storybooks; an over 60 page storybook of her parents' history she made for them for their 50th anniversary and an over 90 page storybook she made for her children's high school theatre director upon her retirement. Carol has experience in most of the products that HM offers and can create anything for you! In 2021, Carol became a Forever Ambassador to offer even more products to her clients. Hire her today!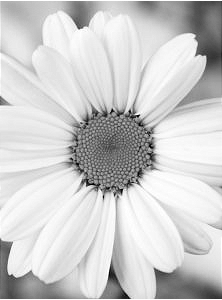 "Your Picture Here"
[Your Name Here]
Now Accepting Applications for new Story Makers
Love story telling? Join my team! Team Capture! I would love to talk to you about my love for what I do! Contact me and let's talk!
*We in no way represent Forever or Youngevity or any of its high quality brands. We are not employees of Forever or Youngevity or any of its high quality brands. Carol Stewart is a Forever Ambassador and an Independent Heritage Makers Consultant (not an employee) who has a passion for sharing both story making platforms. As an Independent Heritage Makers Consultant, Carol is also a Distributor of Youngevity products. To learn more about Youngevity and all their high quality brands, visit Carol's My90ForLife website at: Youngevity