What We Offer
a home for every jpeg
"Rescuing your jpegs one story at a time!"
Free Heritage Makers Support:
What is Heritage Makers? Heritage Makers is a Youngevity memory-keeping brand that specializes in online publishing for individuals and small businesses. *
Heritage Makers (HM) began over a decade ago with a goal to help people everywhere tell their stories and preserve their photos. We love that goal and want to share it with you!
In addition to creating beautiful storybooks, you can make home decor, greeting cards and invitations, photo gifts, digital scrapbooking pages, office supplies for home and small businesses and more! Heritage Makers even offers crafts and traditional scrapbooking supplies.
There is no software to download! It's all done online so that you can access your photos and projects anywhere! Just upload your photos and you are ready to go!
When you create a free online Heritage Makers account with us you have unlimited access to our basic support and training. And it's all FREE!! You only pay when you publish your finished project! We have a passion for helping you make a home for every jpeg! Our goal is to get your memories out of your computer and into your hands by "Rescuing your jpegs one story at a time!"
Learn more by clicking here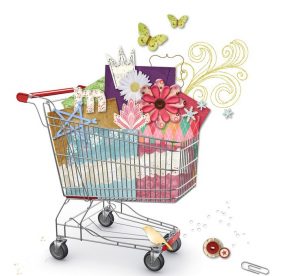 Or, sign up for your free account and start capturing your stories today!
Sign up for your free account today!
Story maker for hire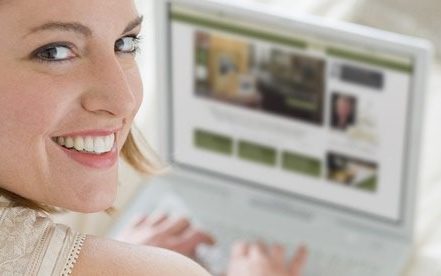 Pressed for time?
No Problem! Let us make it for you!
You like what you've learned so far about Heritage Makers and you want quality heirloom products that capture your stories and memories but we lost you at "YOU make it yourself!" Everything sounded so good until you learned that you are the one that makes the projects!
Don't worry. We got ya covered! We love what we do! Let us do the work for you in your own free HM (Heritage Makers) account! It's super easy. Just identify the photos you want in your project and then upload them into your account. Then, if you want, maybe add a memory or two for each photo and we'll handle the rest!
Because we make your project right there in your own free HM account, you get to see the progress we make and can ask for changes at anytime! You can even add your own touches to the project if you feel so inspired to do so! We charge by the hour so the more you help, the less it costs!
Benefits of Hiring a story maker:
Frees up your time
Your project is made by an experienced Story Maker
You can check on your project anytime!
You can learn as you watch your project grow
You have final editing rights
Email us today for a quote on your project:
Helping you Create & Capture your memories! Our services go beyond the jpeg! Coming soon!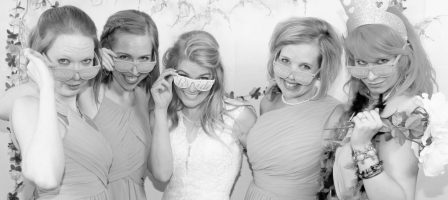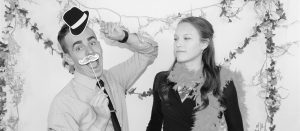 *We in no way represent Youngevity or any of its high quality brands. We are not employees of Youngevity or any of its high quality brands. Carol Stewart is an Independent Heritage Makers Consultant (not an employee) who has a passion for sharing Heritage Makers. As an Independent Heritage Makers Consultant, Carol is also a Distributor of Youngevity products. To learn more about Youngevity and all their high quality brands, visit Carol's My90ForLife website at: Youngevity